Welcome to our shooting range
YOU DO NOT NEED A FIREARMS LICENSE OR YOUR OWN WEAPON
You don't have to be a professional shooter to have an unforgettable shooting experience. It is enough if you are MORE THAN 12 YEARS OLD, our certified instructors will take care of everything else. Our wide portfolio of weapons offers more than 23 options to test your skills.
WE DON'T OFFER ONLY WEAPONS, BUT A WHOLE EXPERIENCE!
… at the shooting range with the most beautiful view in Slovakia
The Shooting Range is situated in stunning natural surroundings with panoramic views of the whole Liptov area. Because we honor the beauty of Slovak nature, we found an ecological way to create the experience of shooting for you. THE AMMUNITION AND CLAY TARGETS ARE 100% ECOLOGICAL, we are proud owners of the prestigious ECO SOLUTIONS award.
SHOOTING RANGE LIPTOV is one of the most modern sports, shooting areas in Slovakia. We can occupy up to 5 shooting ranges simultaneously with the possibility of shooting even in case of unpleasant weather. We have created a lounge with a capacity of 25 persons, a café with small refreshments and toilets. We offer attractive, the most modern and latest weapon equipment. During operation, the shooting range as well as shooters are under continuous supervision of shooting instructors.We care about nature and think ecologically, so we use exclusively ecological ammunition, steel shot and clay targets, pigeons. Since our establishment in 2016, we are the first ecological shotgun ammunition shooting range in Slovakia.
Strelisko LUKY | KUŠE
Strelisko LUKY | KUŠE
Novinkou v roku 2019 bolo vybudovanie troch nových strelísk, z toho jedno je plne prispôsobené na streľbu s lukov a kuší. Prístrešok kde nájdete terčovnice, plnohodnotne poslúži aj ako skrýša pred nepriaznivím počasím 🙂 ...prístrešky nájdete aj na ostatných streliskách na hranici 25m vzdialenosti od terčov
Strelisko SKEET | brok
Strelisko SKEET | brok
Strelisko pre SKEET pozostáva z vysokej a nízkej veže a ôsmich streleckých stanovíšť, rozmiestnených v tvare polkružnice. Strelec postupne prechádza všetky stanovištia, z ktorých má možnosť strielať na pohyblivé hlinené terče, holuby. Vypúšťanie terčov bude zabezpečené vrhačkami a riadiacoujednotkou značky F.A.B. s oneskoreným časovačom 0-3 sekundy, v zmysle pravidiel ISSF.
Strelisko TRAP | brok
Strelisko TRAP | brok
6 krytých streleckých stanovíšť amerického trapu s možnosťou streľby aj počas nepriaznivého počasia. Jej podstatou je "plávajúca" vrhačka 15 m vzdialená od uvedených stanovíšť, ktorej vrhacie rameno sa pohybuje v stanovenom obmedzení vodorovných a zvislých uhlov. Vrhanie terčov (hlinených holubov) bude zabezpečené elektro-mechanicky a akusticko-mechanicky (phono sadou) vyhotovené talianskymi olympijskými zariadeniami značky F.A.B.
Novinka 2019
Novinka 2019
TRI NOVÉ STRELECKÉ VALY! Dva pištoľové na vzdialenosť až 50m, jeden plne prispôsobený na luky, kuše a PCP vetrovku
strelisko pistol | dlhé zbrane
strelisko pistol | dlhé zbrane
Strelisko pre dlhé guľové zbrane + stolica pre nastavenie optiky zbrane. Pri tejto streleckej disciplíne máte možnosť strielať z poľovných ako aj športových zbraní do kalibru 338 Lapua na vzdialenosť 100m alebo 260m - odstrelovačka, alebo obľúbený názov Sniper.
2x nové strelisko pistol
2x nové strelisko pistol
Strelisko pre krátke guľové zbrane do 25m mierená streľba z palebnej čiary. Pri tejto streleckej disciplíne máte možnosť strielať z krátkych zbraní rôznych kalibrov na papierové alebo kovové terče, gongy.

Weapons offer
We offer truly attractive and modern weapon equipment.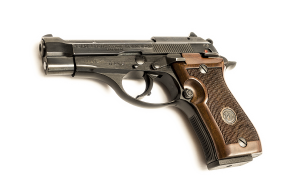 Beretta 84FS Cheetah, cal 22lr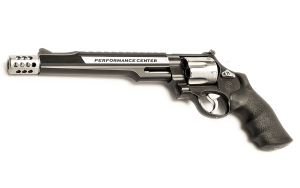 Smith & Wesson 629 performance, 44 Magnum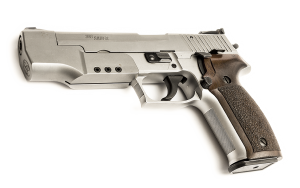 Sig Sauer P226S X FIVE cal. 9mm LUGER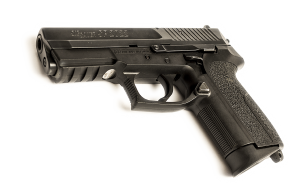 Sig Sauer SP2022, cal. 9mm LUGER
Sig Sauer 1911 STX cal. 45ACP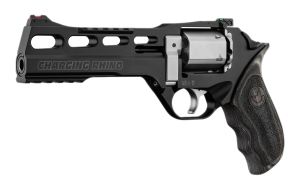 Revolver Chiappa Charging Rhino, cal. 9×19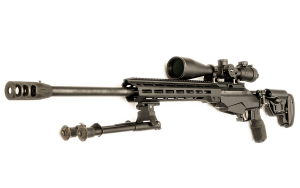 Tikka T3x TAC A1, cal. 308WIN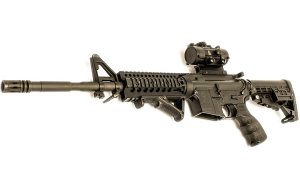 Colt M4 Carabine, cal. 22LR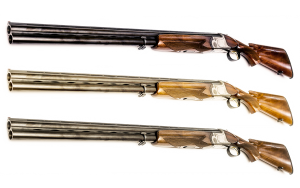 Redolfi EOS Trap/Sporting, cal. 12/76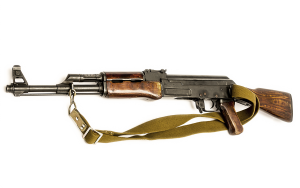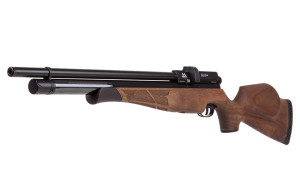 Air ARMS S410 Carabine, cal. 5,5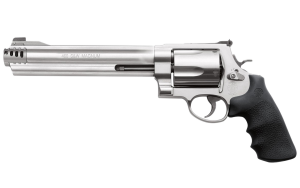 Revolver Smith & Wesson 460xvr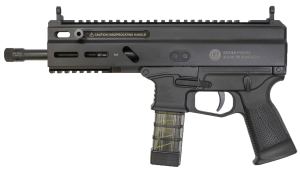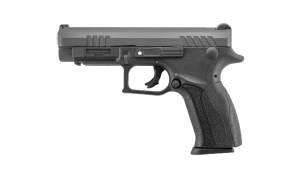 Q100 Limited Edition, cal.9 mm Luger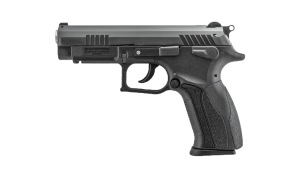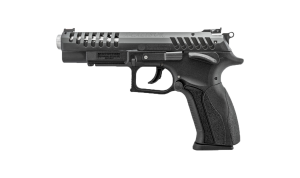 X-Calibur Match, cal.9 mm Luger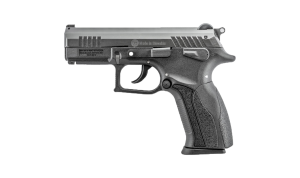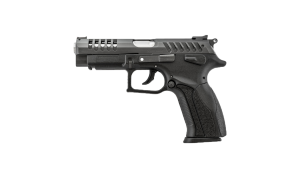 Q100 X-trim, cal.9 mm Luger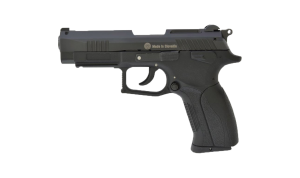 Cítili sme sa skvelo. Môžem potvrdiť že Strelnica Liptov má impozantný výhľad na celý Liptov. Takmer 360° 🙂
Katatína, Slovakia
Profesionálny prístup inštruktorov, ako úplný laik som si užil streľbu, dokonca som trafil hlinené holuby 12 z 25. not bad 🙂 Odporúčam, je to zábava, nádherné miesto pre odpočinok. Pri streľbe ozaj hlava vypne, maximálny test sústredenia a sebakontroly ...
Roman, Košice
Firemná akcia dopadla nad očakávania dobre. Po oficiálnom programe sme u Vás strávili nádherný čas pri varení gulášu a iných športových aktivitách.
Dominik, fy. ProEnergy s.r.o.