Get inspired by our offer when looking for a place for team building, which your colleagues will no doubt appreciate. We offer the entire area of our shooting range, a complete range of weapons and other diverse leisure activities offered by the tourist region of Liptov directly with us, all in one place. Beautiful environment for campfire roasting, sports, relaxation, hanging out while eating good food – all of this ideal for strengthening the team spirit.
We will prepare a shooting program tailor-made according to the target group and the client's special requirements. During the corporate event we will close off the entire shooting range for you, the shooting range staff, shooting instructors and our café will be available also in case of bad weather.
Extra offer: shooting biathlon targets, or a contest complete with the final evaluation of the best shooter of the day. We can also arrange other team building, sport activities, animation and other accompanying activities upon agreement. Additionally, we can provide catering services, cold or warm buffet tables, goulash cooking, barbecue, … with a sitting area under a tent or in the open air directly at our shooting range.
We offer you our recommendation for a unique gift: GIFT VOUCHERS from 25 € to 210 €
Give someone an experience of a bow or crossbow shooting, or test all of our pistols and revolvers. Try tactical rifles and sniper rifles up to 260m, or the attractive offer of shooting clay pigeons using a shotgun. If you can't decide, leave it to the recipient of the voucher to choose himself.
Maybe the ABSOLUTE EXCLUSIVE PACKAGE – more than 23 weapons and a full magazine is the ideal choice for an unforgettable experience.
Bows / Crossbows
from 6 years
Basic shooting package
PISTOL, SNIPER or SKEET (TRAP)
Exclusive shooting package ABSOLUTE
Complete portfolio of weapons
The voucher includes: weapon rental, shooting station rental, an instructor, targets, ammunition and protective equipment, or additional information call +421948 117 611 | info@strelnicaliptov.sk
Become members of the Shooting Range Lipov club and obtain the complete offer of the shooting range for discounted prices of ammunition and services.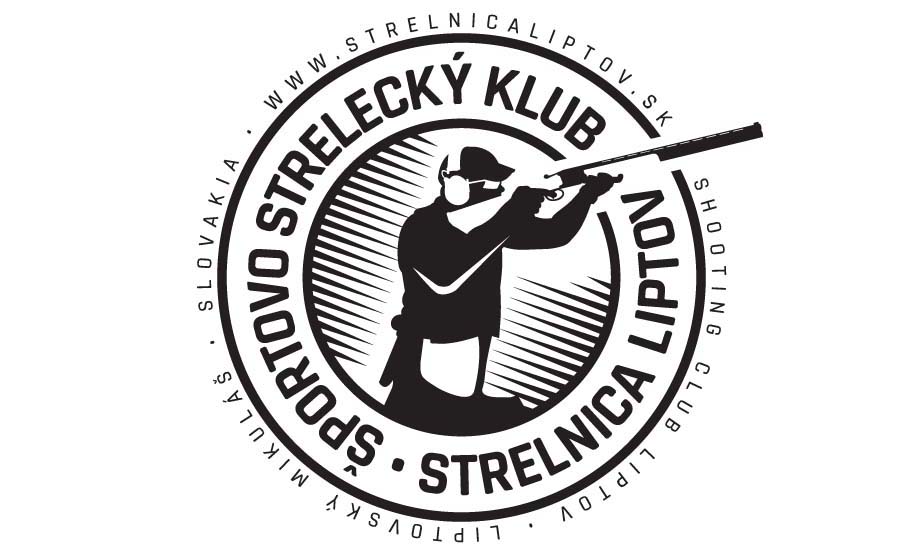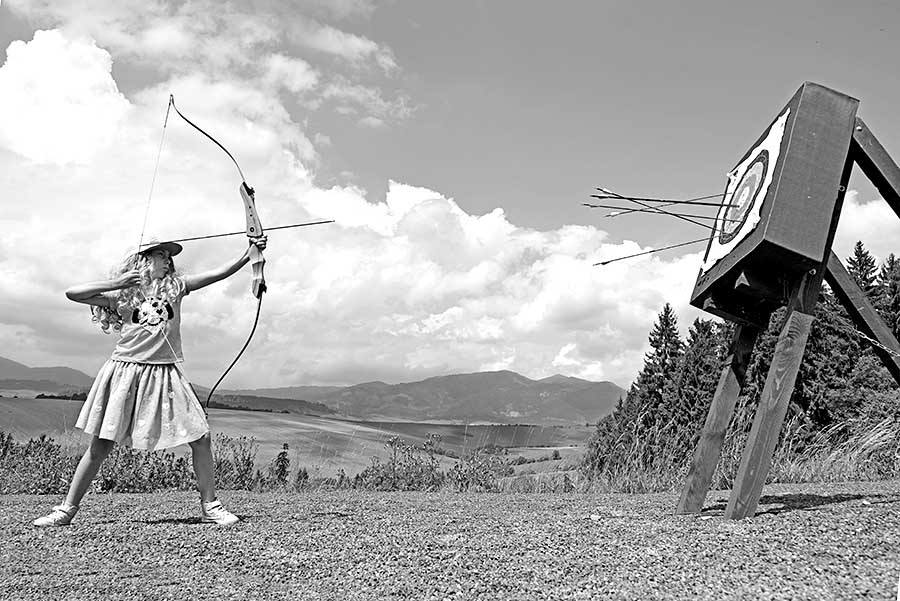 Basic handling of firearms and safety rules for handling. The course includes hands-on practical training, grip, posture, aiming, … and other useful tips and advice.